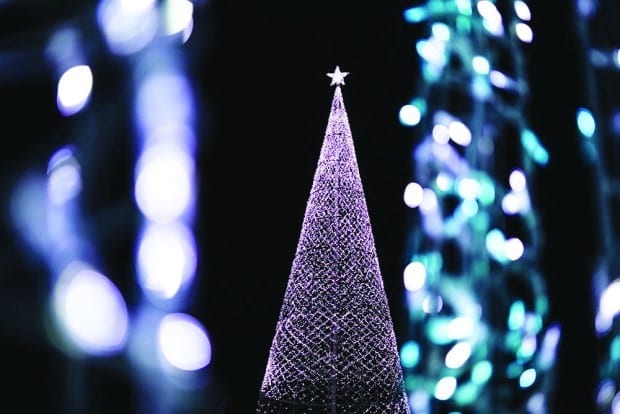 Let us do the driving! Our holiday light tour is packaged in 2 hour trips (additional time available upon request) at a rate of $180 (gratuity not included). We still have multiple weekend nights and many weekday nights available between Thanksgiving and Christmas to accommodate your family.
The gist of the tour will include a quick stop for hot chocolate- and then a trip to various neighborhoods with holiday light displays. As we get closer to the date(s), we'll have the neighborhoods scoped out ahead of time so that we know which areas offer the best shows.
Capacity in the car is 7 (there are 8 seatbelts, but it is a TIGHT fit for 8, so we suggest 7 or less). All covid-precautions have been taken, there is a permanent divider between the chauffeur and passengers, communications with the driver is done via intercom. Vehicles are thoroughly sanitized before and after each trip using a combination of aerosol disinfectant spray and antibacterial wipe-downs.